Sushmita Sen, who often shares her life updates on Instagram, recently took to the social media platform and revealed that she suffered a heart attack recently and also underwent angioplasty.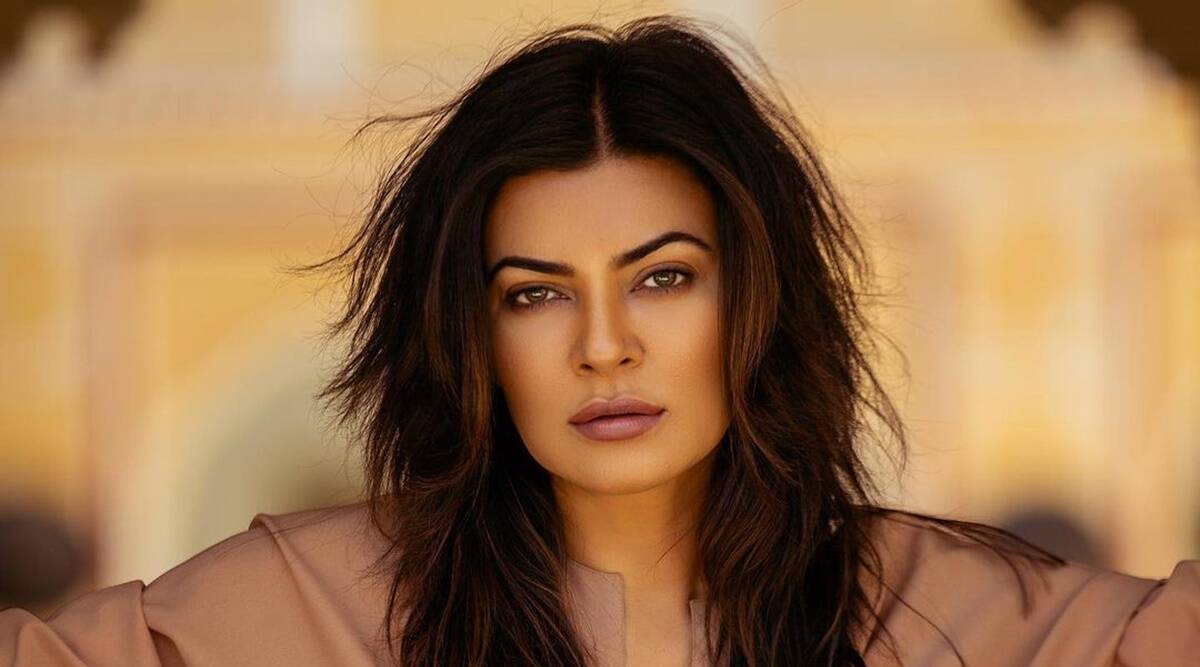 Fuzon remains one of the most famous Pakistani rock bands to date. With soulful singles such as Teray Bina, and Khamaj, the band has won over many people's hearts in the country and beyond-including former Miss Universe and Indian actor Sushmita Sen.
Taking to Instagram on Wednesday, Sen posted a video to celebrate the completion of one month since her angioplasty. The one-minute monochrome clip shows the Main Hoon Na star intensely staring into the camera with different poses. Sen also chose her "favourite song" to compliment the footage, Fuzon's very own Aankhon Ke Sagar, from their timeless album, Saagar.
"I am celebrating the completion of one month since my angioplasty by doing exactly what I love doing—working!" read the caption of the post. "This beautiful song, a forever favourite, that I play on repeat!" continued the renowned film star, referring to Shafqat Amanat Ali's vocals playing in the background.
Sushmita Sen's Health
Earlier this month, Sen informed her followers that she had suffered from a heart attack. "Keep your heart happy and courageous, and it'll stand by you when you need it the most," she began in an Instagram post. "I suffered a heart attack a couple of days back. The angioplasty is now done. The stent is in place, and most importantly, my cardiologist confirmed that I do have a big heart."
Although the actor drew immense concern about her health from her fans, Sen soon returned to work with speed. On March 29, she took to her social media to announce the completion of the dubbing and promo shoot of her upcoming web series Taali, which is a biography based on the life of a transgender social activist, Gauri Sawant.
Source : Masala